Welcome to St. Hugh's Past Students' Association!

Having served on the Executive Committee of the St. Hugh's Past Students' Association since 2012/13 and as Secretary since 2014/15, it is an honour to step into the role of President in this the 120th Anniversary of our beloved Alma Mater. The year has already started with "a bang" and we can all look forward to a special week of camaraderie and fellowship from Sunday, 17th to Saturday, 23rd November, 2019.

However, the work of the SHPSA is much more than our annual Founder's/Homecoming or Spirit Week in November, so I look forward to the continued growth in support for our Association and by extension, the School. Over the past 6 years I have seen our Association increase and improve our implementation of programmes and the School is also achieving more both in academics and co-curricular activities. Yet, there is more to be done and we cannot become complacent.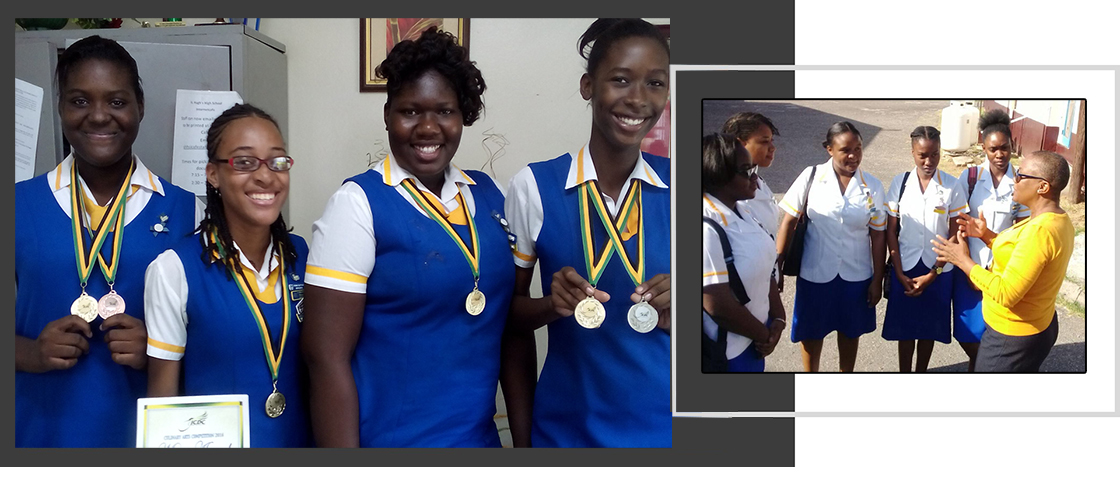 Our motto "Fidelitas" urges us to be faithful and loyal to ourselves, our family, our School and our Country. As the socio-economic and other challenges faced by our nation continue to threaten our well-being, we can each make a difference by sharing our time, energy, skills and resources with our School through the Association. As we aim to "build our name and spread our fame" we need the involvement of every member of the Swan Nation.

I invite you to join the Association, participate in our events and volunteer for and contribute to our programmes.

Fidelitas,
Susan Otuokon, Ph.D.